We Are Leading
Web App Development Company Application Development Dubai Web App Developer In dubai Web Application Development
Are you looking for an expert web app developer in Dubai? At Iotics, our web app development services provide state-of-the-art and user-friendly solutions that drive growth and success for your business.
Expert In Web App Development Services
Leading Web App Development Company In Dubai
Iotics is a well-known web app development company in Dubai that offers a wide selection of web app development solutions to companies in different industries. Our team of talented developers builds custom web apps that are tailored to the individual requirements of our clients using state-of-the-art technologies and industry best practices. We collaborate closely with our clients to make sure their web apps are scalable, secure, and user-friendly. Our expertise in web app development has helped us establish a great industry reputation, and we are committed to providing exceptional services that exceed our clients' expectations.
At Iotics, we have years of experience and have developed our capabilities to offer exceptional Web App Development services.
Over the years, we have finished a number of Web App Development projects that have been beyond our client's expectations.
At Iotics, customer delight is our top priority. We take pride in providing excellent Web App Development services that meet the needs of our clients.
One-stop Web App Development Company In Dubai
Get in touch with us to start your project today.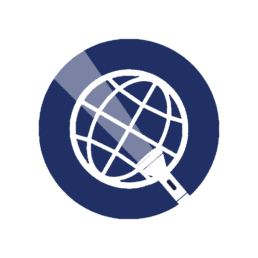 Denis Robinson
Iotics has been instrumental in helping us establish a strong online presence. Their digital marketing services have resulted in a significant increase in traffic and conversions for our business.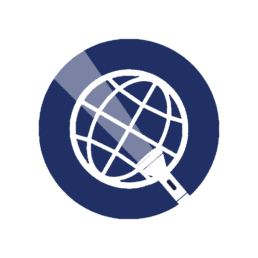 Silviia Garden
Iotics has provided us with exceptional web development services. Their team is knowledgeable and creative, and they have helped us take our online presence to the next level.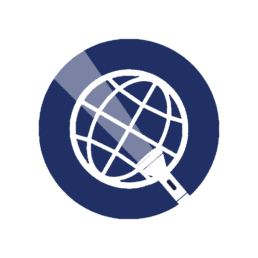 Sarah Johnson
We were very impressed with the app development services provided by Iotics. The team was professional, efficient, and delivered an excellent product. We look forward to working with them again in the future.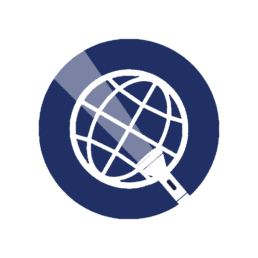 John Smith
Iotics is a fantastic company to work with. They helped us develop our website and provided excellent support throughout the entire process. We would definitely recommend them to anyone looking for web development services.
Frequenly Asked Questions
We provide end-to-end services for the iOS and Android platforms as a mobile app development firm in Dubai, from conceptualization to deployment. We offer consulting and support to make sure our clients' apps are of the greatest caliber and are user-friendly, as well as app design, development, testing, and maintenance. Additionally, we are experts at developing unique solutions that are tailored to the demands and specifications of our customers.
We use a variety of security measures, such as data encryption, access control, and secure coding methods, to safeguard user data. We follow privacy guidelines and conduct security audits on a regular basis. Our staff places a high priority on the security, integrity, and availability of user data.
Hiring a skilled web app developer in Dubai can have a lot of advantages for any business. They have the knowledge and experience needed to develop well-designed, useful apps that are tailored to your particular requirements. Additionally, they can guarantee that your software is prepared for success in Dubai thanks to their understanding of the local market and laws.