We Are Leading
UI/UX Designing Company UI Designer In Dubai UI/UX Agency In Dubai UX Designer In Dubai Web Designing Agency UI/UX Designer In Dubai
Are you looking for a leading UI/UX Designer In Dubai? Look no further than Iotics and transform your digital presence with our top-rated UI/UX design services in Dubai.
Expert UI/UX Designing Service In Dubai
Leading UI/UX Designer In Dubai
As a leading UI/UX designer in Dubai, we specialize in designing intuitive and engaging digital experiences for our clients. Our team of expert designers in Dubai works directly with businesses to comprehend their needs and objectives before creating custom designs that are suited to their distinct brands and target markets. User experience is our top priority, and we work to produce designs that are not only aesthetically pleasing but also practical and user-friendly. We are committed to providing outstanding results that support corporate success, with a focus on innovation and client pleasure.
At Iotics, we have years of experience and have developed our capabilities to offer exceptional UI/UX Designing services.
Over the years, we have finished a number of UI/UX designing projects that have been beyond our client's expectations.
At Iotics, customer delight is our top priority. We take pride in providing excellent UI/UX designing services that meet the needs of our clients.
One-stop UI/UX Agency In Dubai
Get in touch with us to start your project today.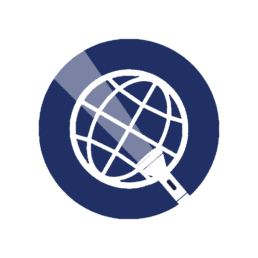 Denis Robinson
Iotics has been instrumental in helping us establish a strong online presence. Their digital marketing services have resulted in a significant increase in traffic and conversions for our business.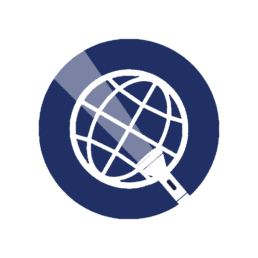 Silviia Garden
Iotics has provided us with exceptional web development services. Their team is knowledgeable and creative, and they have helped us take our online presence to the next level.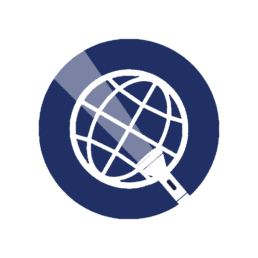 Sarah Johnson
We were very impressed with the app development services provided by Iotics. The team was professional, efficient, and delivered an excellent product. We look forward to working with them again in the future.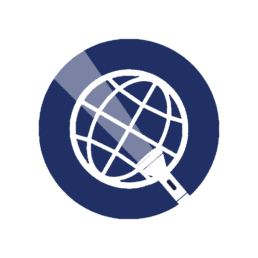 John Smith
Iotics is a fantastic company to work with. They helped us develop our website and provided excellent support throughout the entire process. We would definitely recommend them to anyone looking for web development services.
Frequenly Asked Questions
A professional UI/UX design company in Dubai can assist you in producing visually beautiful and user-friendly interfaces for your digital products. They can enhance the usability and user experience of your website or app, resulting in greater engagement and client pleasure. They can assist you in differentiating yourself from rivals and building a solid web presence thanks to their experience.
The process of creating visually appealing and user-friendly digital interfaces and experiences is referred to as UI/UX design. It entails comprehending how users behave, building user interfaces, and developing interactions to guarantee a seamless user experience. Creating intuitive and interesting user experiences is the aim of UI/UX design.
If you are looking for an expert UI/UX designer in Dubai, begin by researching and shortlisting suitable candidates. Hire designers who have a solid portfolio with relevant experience. Conduct interviews to evaluate their abilities and suitability for your project, and before deciding, be sure to make expectations and the scope of the project clear.