In today's digital age, having a well-designed website is critical for every business. A website is the digital face of your company and is frequently the primary source of information for potential consumers. As a result, selecting the right web design company is critical in ensuring that your website accurately represents your brand and effectively engages with your target audience. In this article, we'll go through the crucial aspects to take into account in 2023 when selecting a web design company for your business.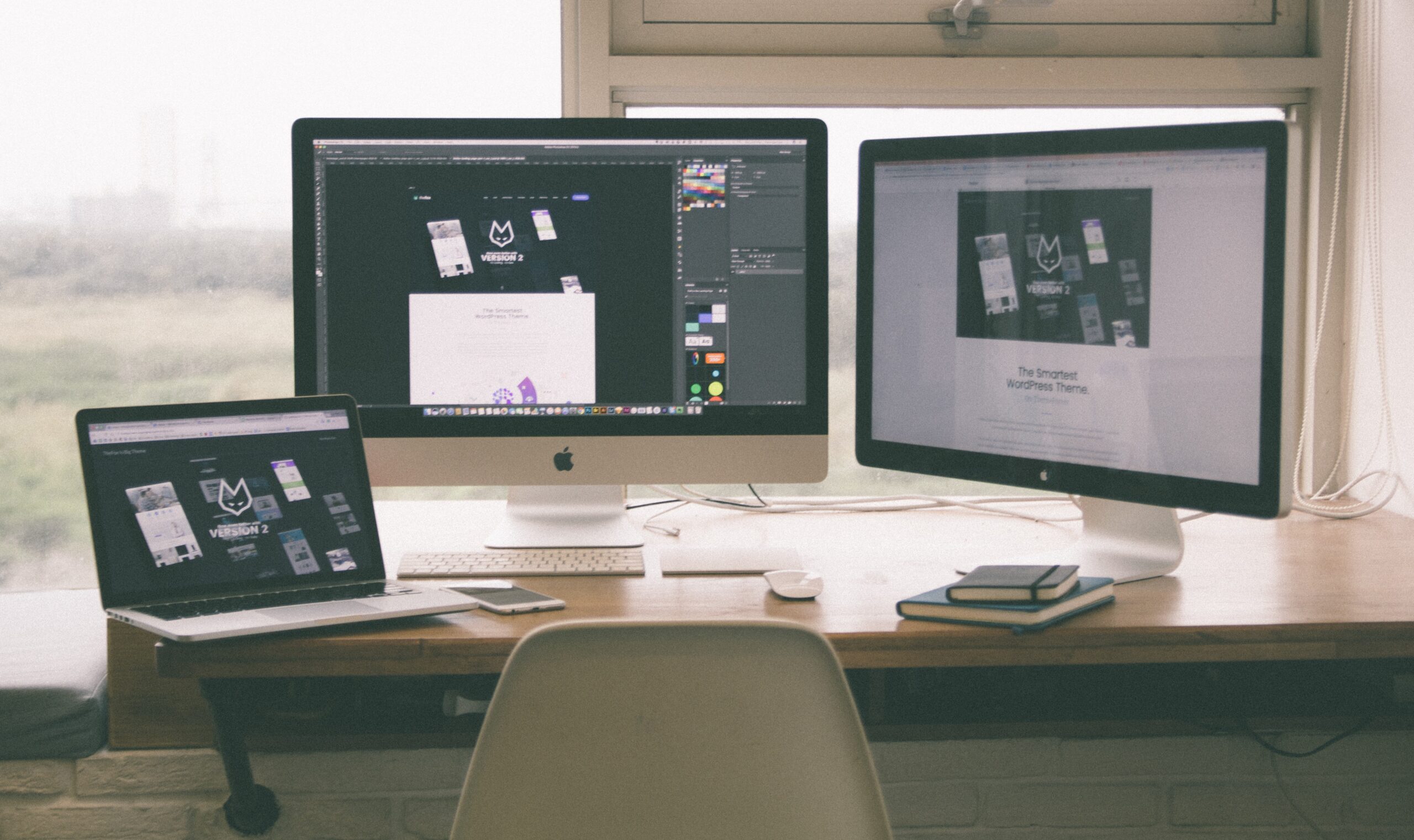 Aspects of Choosing a Web Design Company for Your Business:
Experience & Expertise:
When choosing a web design company, the first and most important element to examine is their experience and skill. Search for an IT solution company with a track record of successful projects in your industry. A company with substantial experience in your field will have a better understanding of your target audience and business goals.
Furthermore, ensure that the web design & development company has a team of designers and developers with the necessary competence in designing responsive and user-friendly websites. To make sure that your website stands out and fulfills your business needs, your  web designers should be aware of the most recent design trends, technology, and development tools.
Services & Capabilities:
The company you select needs to provide a range of services and skills. These services should cover the creation, development, hosting, and upkeep of the website. Additionally, the company needs to offer customized IT solutions that address your particular business needs.
Your website's aims and objectives should be extremely apparent to you before choosing a web design and development company. This may assist you in deciding what attributes and solutions you require from a web designer. Similarly to this, if you need a website with a content management system (CMS), be sure the web design business can build a website utilizing it.
Customer Support:
A web design company that offers outstanding customer service is essential. They ought to be receptive, dependable, and simple to get in touch with if you have any queries or worries. Also, you should seek for a business that provides continuous support and maintenance to guarantee that your website keeps performing at its best.
When choosing a web design agency, find out how they handle customer service. Will you be assigned a specific account manager or point of contact? What avenues do they use for communication? How soon will they answer your questions? It's important to pick a web design agency that appreciates communication and takes the initiative to offer customer assistance.
Pricing and Packages:
Another important factor to consider while choosing a web design and development company in Dubai is the pricing. Search for an IT Solution Company that offers affordable pricing and various packages to fit your budget and needs. Furthermore, it is critical to confirm that there are no hidden fees or expenses.
Reputation and Reviews:
Next, spend some time researching the web design company's reputation and reading testimonials from past clients. Choose a company that has a solid reputation for providing top-notch IT services and a track record of happy customers.
Evaluating an IT Company's website and portfolio is one approach to learning more about its reputation. Take a look at their prior work and client endorsements. To find out what other people are saying about their services, you can also visit their social media profiles and web directories.
Conclusion:
In conclusion, choosing the right web design company in 2023 needs careful evaluation of various variables, including experience and competence, services and capabilities, customer support, pricing and packages, and reputation and reviews. With so many options available, it's critical to have a clear understanding of the goals and purposes of your website before choosing a web design agency that provides tailored solutions that comply with your unique business needs. You can choose a web design company that creates a high-quality website that accurately represents your brand and successfully engages with your target audience by looking into the reputation of the company, reading client testimonials, and making sure there is transparent pricing and ongoing support.