Web application development is a critical aspect of modern business as it allows companies to create and deploy software solutions that users can access from any device with an internet connection. These applications can streamline business processes, improve communication and collaboration, and provide valuable insights and analytics.
What is a Web Application?
A web application, also known as a web app, is a software application that runs on the internet. It is designed to be accessed by users from any device with an internet connection, such as a computer, laptop, tablet, or smartphone.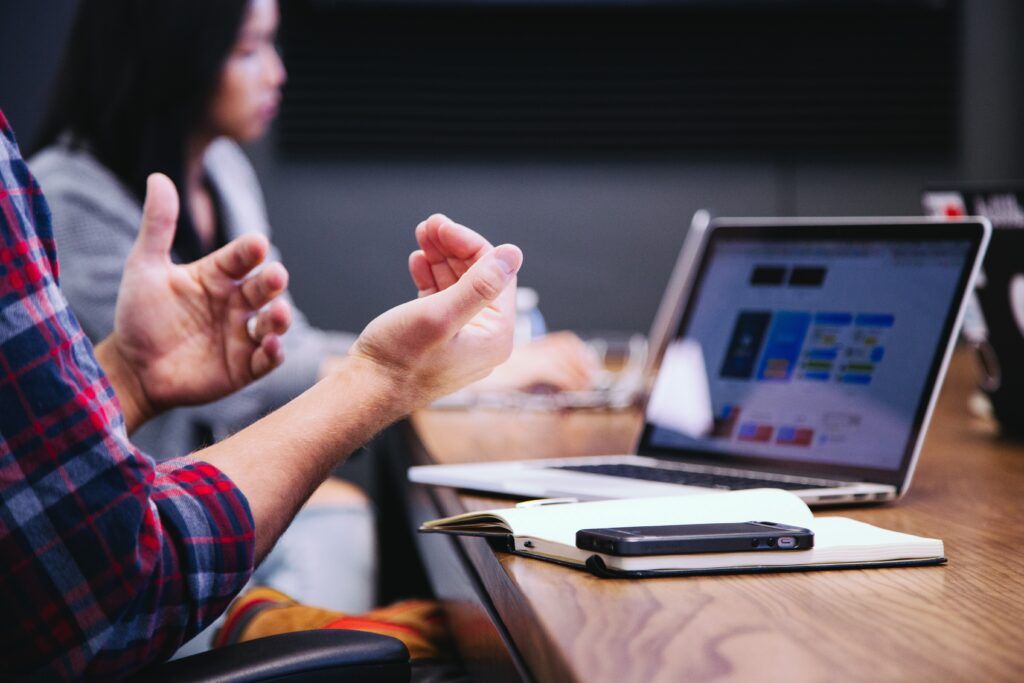 Importance of web application development for businesses
Increased Efficiency and Productivity:
Web applications automate many business processes and allow employees to access information and complete tasks anywhere, anytime. This can significantly increase efficiency and productivity, resulting in cost savings and increased revenue.
Improved Communication and Collaboration:
Web applications facilitate communication and collaboration between employees, partners, and customers. This can lead to more effective teamwork, faster decision-making, and improved customer satisfaction.
Web applications can also create customer portals that allow customers to access their account information, track orders, and request support. This can improve customer service and increase customer loyalty.
Web applications can give businesses a competitive advantage by offering new products and services, improving communication and collaboration, and increasing efficiency and productivity.
Scalability and Flexibility:
Web applications can be easily scaled to meet the growing needs of a business. They can also be easily modified and updated to keep pace with changing business requirements.
Web application development is cost-effective as it eliminates expensive software and hardware and can be easily accessed from any device with an internet connection.
Steps to Hire a Web App Developer in Dubai for Your Business
Before you start looking for a
web app developer
in Dubai, you must clearly understand your project needs. This includes the project's scope, the features and functionality you need, and the overall budget and timeline for the project. A detailed project brief will help you communicate your needs effectively to potential developers.
2. Research Potential Web App Developers
Once you clearly understand your project requirements, you can begin researching potential
web application developers in Dubai
. Look for developers with industry experience and a portfolio demonstrating their expertise in the technologies you need for your project.
Once you have a shortlist of potential developers in Dubai, you must interview them to get a sense of their skills, experience, and communication style. This will help you to determine whether they are a good fit for your project and your company culture.
4. Check references and reviews
Get references from the developers and check their previous work, reviews, and ratings. You can also check their online presence, such as their website, LinkedIn profile, or Github account, to get a sense of their experience and skills.
Once you have selected a developer, it's essential to negotiate the terms of the project, including the scope of work, the budget, and the timeline. Ensure that both parties agree on the terms of the project before proceeding.
Once the terms are agreed upon, start the project by providing the developer with all the necessary information and resources. Be available to answer any questions and provide feedback as the project progresses.
Monitor the project's progress regularly and provide feedback to the developer as needed. This will ensure that the project stays on track and that any issues are addressed promptly.
8. Maintain a good relationship
Maintaining a good relationship with the developer could lead to future projects and also to keeping the existing ones.
In conclusion, web app development is essential because it allows businesses and individuals to create and deploy interactive, user-friendly, and accessible applications on the internet. It enables them to reach a global audience, increase their visibility and customer base, and improve their operations and services. Additionally, web apps can be easily updated and maintained, making them a cost-effective solution for many organizations. Overall, web application development is crucial for staying competitive in today's digital landscape.